PROGRAMS
Developmental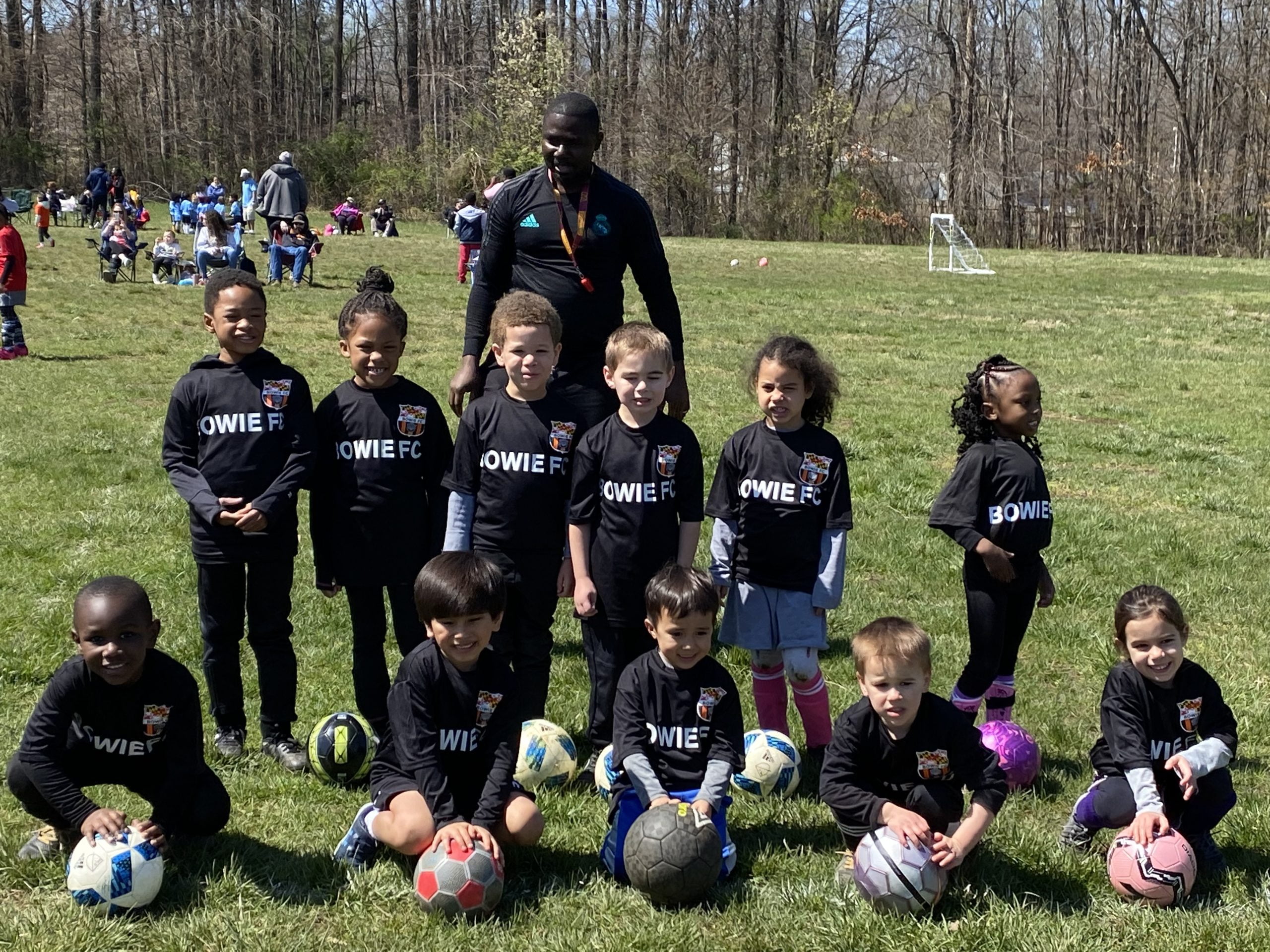 Our Developmental program (formerly Intramural) is for players of all abilities and experience levels, from ages U4–U10. The goals of the program are to teach players age-appropriate soccer skills and concepts, encourage and grow their interest in soccer, and build teamwork skills.
The program is open to all players and no tryouts are necessary. Players register and are assigned to co-ed teams by US Club Soccer age groupings (calendar year). Teams play other Bowie FC developmental teams.
The Development program has both a Fall and Spring season. Fall season typically begins in September and ends in November. Spring season begins in March and ends in May.
The Developmental program fee is $100 per player per season ($125 for late registration) and includes one Bowie FC game jersey.
Practices are generally held twice a week and days and times are determined by the coach. Games are played primarily on Saturday on fields within the city of Bowie.
Academy
Our Academy program is for U8–U18 players who are motivated and committed to further developing their soccer skills and playing in a competitive environment. Academy teams play in fall and spring, and also participate in our futsal program in the winter. Teams practice two or three times a week during the seasons. Our Academy program offers two divisions to support players with different skill levels–County and Travel.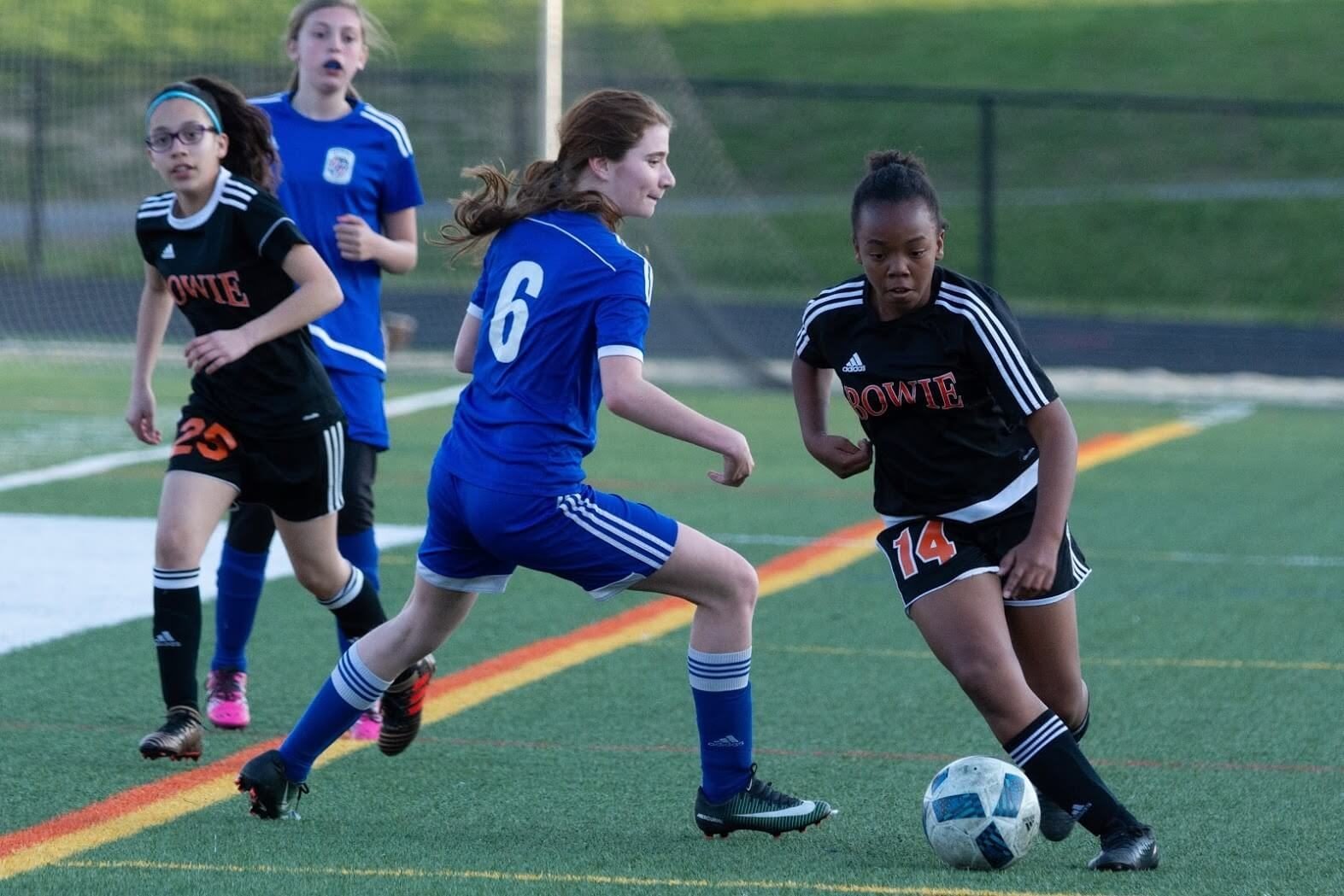 County
Academy County program provides an introduction to competitive soccer for our players. Our teams compete against other club teams through the Anne Arundel Youth Soccer Association and compete in tournaments in Prince George's County, Anne Arundel County, and surrounding counties. These teams also participate in tournaments throughout the year.
Tryouts for the Academy County program are held twice a year, prior to the Fall and Spring seasons. All players must try out even if they are already on a team.
Players who wish to try out for the Academy County program must register. The Academy County program fee is $250 per player per season for U8–U12 and $300 for U13 and above per player per season.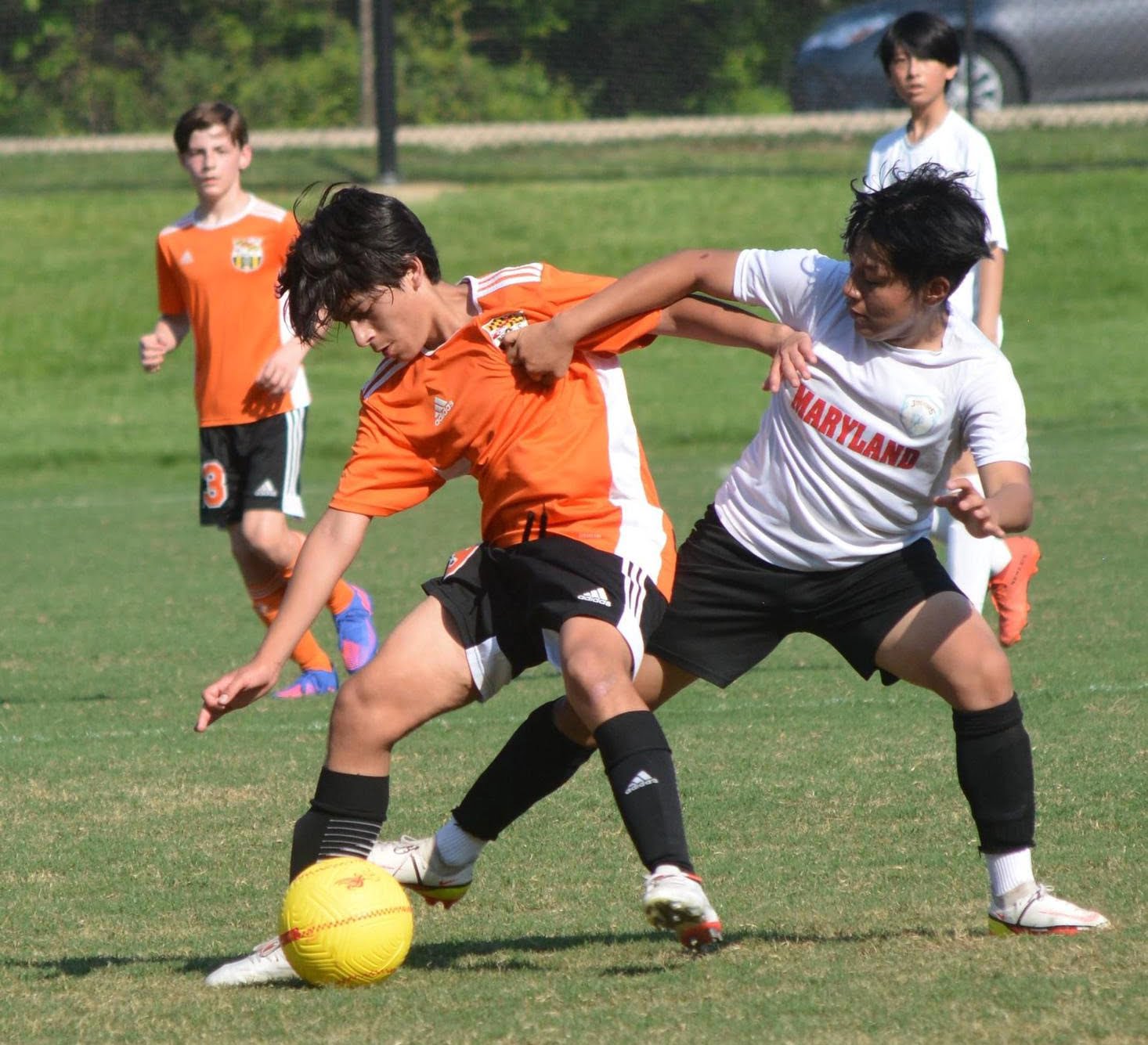 Travel
Our Academy Travel program is for our most skilled and committed players. Our goal is train and develop our players so that they can compete in high school and beyond. Travel teams compete against top talent across the region in both league and tournament play.
Tryouts for the Academy Travel program are held once a year, prior to the Fall season. All players must try out even if they are already on a team.
Players who wish to try out for the Academy Travel program must register. The Academy Travel program fee is $600 per player year (includes Fall/Spring/Futsal).
Futsal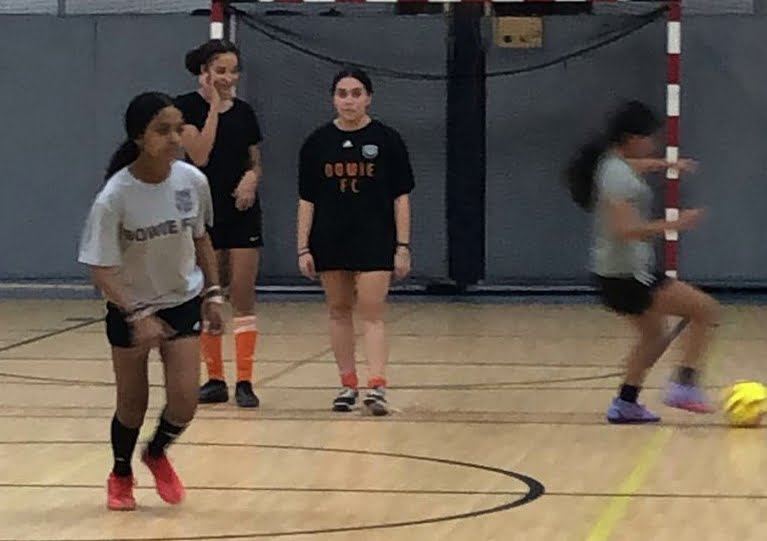 Our Academy program teams play futsal in the winter. Futsal is a fast-paced game played on indoor, hard courts with a smaller and heavier sized ball. Futsal is 5v5 with 4 field players and a keeper. With this, futsal requires quick decision making, accurate passing, quality footwork, and precise communication. It is a great way to develop your soccer technical skills during the winter months.
Futsal team player fee for Academy County players is $150; the fee is included in the Academy Travel program fee.
Summer Camps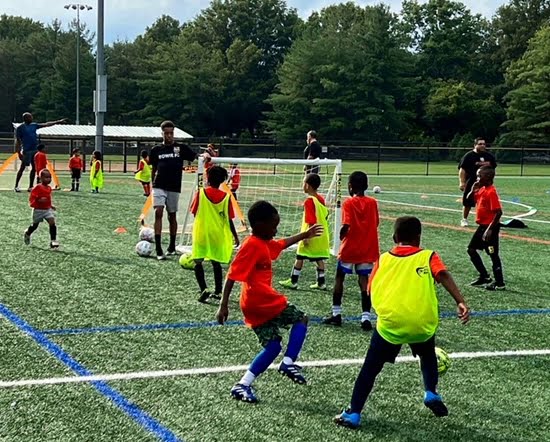 Each July, Bowie FC hosts summer camps for both Developmental and Academy players. The U4–U8 Developmental Summer Camp focuses on basic soccer skills and teamwork.
The U9–U18 Academy Summer Camp focuses on agility, more advanced footwork, shooting, passing, and defensive skills. This camp also prepares high school players for their upcoming season.