COUNTY AND TRAVEL PROGRAMS
About Our Program
Our County and Travel programs are the next levels for U8–U18 players that have outgrown our intramural program. We have several established teams and looking to add more. Our County teams play in the Anne Arundel Youth Soccer League (AAYSA). Our Travel teams play in local travel leagues such as EDP and CMSSL. Our main goals of the program are to develop team players which will have fun playing together while improving their skills.
Pricing & Ages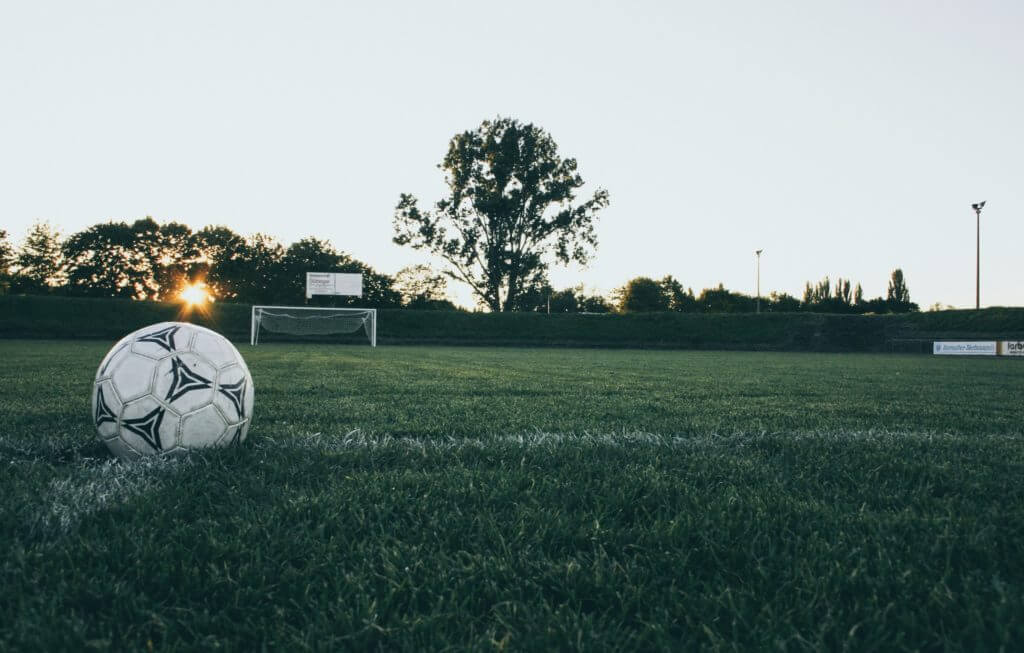 U8–U18 players are eligible to try out for our County and Travel teams. County team tryouts are in February and the schedule will be posted below. County team fees are $250 per player for U8–U12 and $300 per player for U13 and above per season. Travel team fees are $600 for the year (Fall/Spring/Futsal seasons). County and Travel team uniforms are purchased separately.
Club Culture and Identity
Bowie FC's club culture and identity are directly connected to our overarching club style of play and coach effectiveness. At Bowie FC we obsess over playing an attractive style of play that intends on dominating possession, creating scoring chances, playing on the ground and thru the lines. Our club culture also dictates that coaches perform at a high level in the way they prepare and execute lesson plans, with a huge emphasis on player and team development. Our players know the level of commitment of the coaches to their development based on how much feedback and care they receive on an individual basis.
Principles
Soccer Philosophy
At Bowie FC our style of play throughout all the age groups is a possession-based attacking system. We teach a possession based philosophy that focuses on playing out of the back, playing through the lines, and creating and finish scoring chances. Our defensive style is based on a high pressure, we want to win the ball back as quickly as possible and defending in an organized way.
Core Values
Core Values are an integral part of our club, they set the standard for behavior and performance. Players and Coaches are asked to learn and live the Core Values to help them become better players and better people.
Respect
Respect is the fundamental basis of soccer. We Respect our sport, it's values and traditions and always conduct ourselves in a manner that doesn't bring the club into disrepute, we act with honesty and integrity. We earn the respect of others in the way we behave on and off the field of play. We value the facilities we use and treat each with consideration.
Excellence
We strive to be the best possible version of ourselves and achieve the highest possible levels in everything that we do through appropriate attitude and application.
Bowie FC Fall 2021 Team Evaluation Schedule